Law enforcement officers are put into dangerous situations daily. From gun violence to high speed chases your daily routine can be stressful. KELTEK supports and works towards improving officer safety in our services -we build with officer safety in mind. At KELTEK we put deep thought and consideration into every vehicle we build. We felt it would be valuable to show you some of the differences in our builds and reasonings behind our install techniques. As well as the tools we recommend and are able to provide to increase officer safety.
Placement of Wire Harnesses
In most newer vehicle body styles air bags are stored in various places within the car. This includes your steering wheel, your side door, and even 'curtain' air bags that come down from the trim above your side window.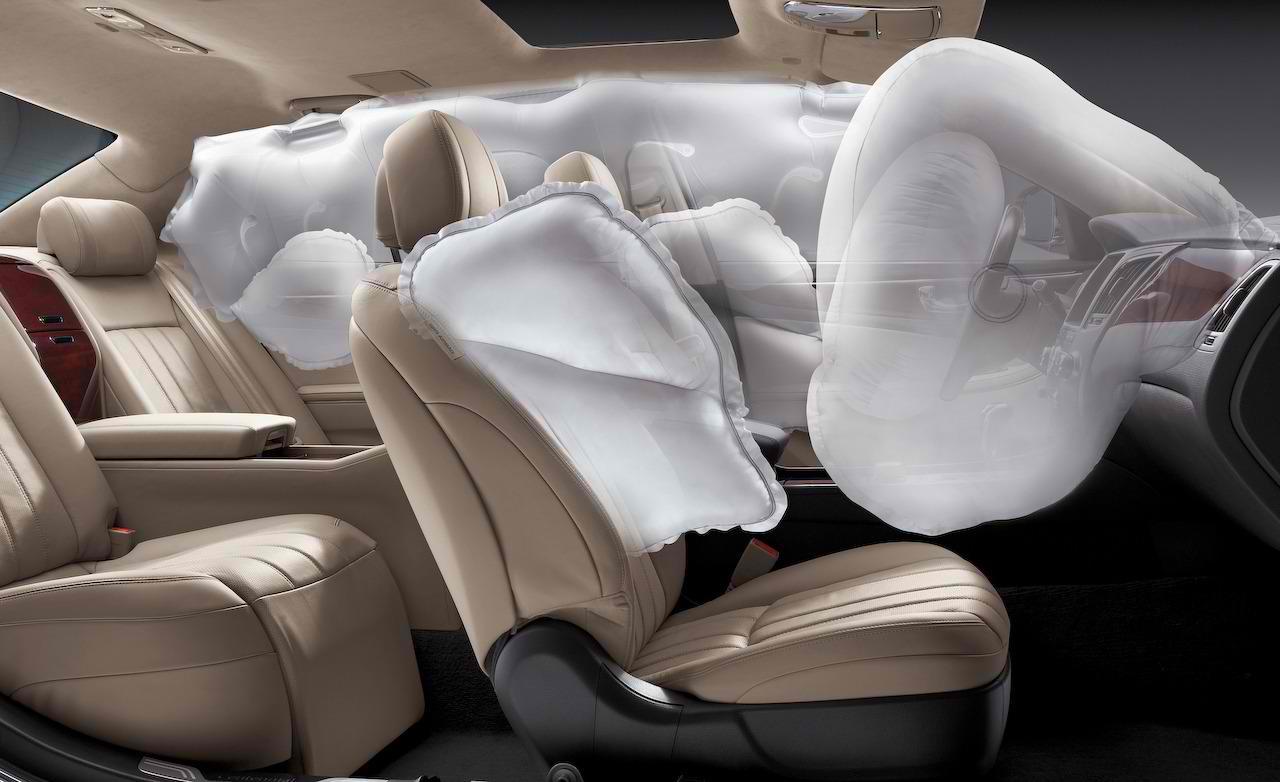 When installing the wire harnesses for all your equipment such as sirens, light bars, and more, the KELTEK team is sure to have our wires running behind the airbag's placement. Running harnesses in front of the airbag can make it fail to deploy and puts your department's officers at risk, if they were in an accident.
Body Worn Cameras & In Car Video
In today's world everything is be recorded, but many different angles are needed to get the whole story. To set a record straight or even retrieve video feed of what lead up to an incident occurring, we recommend Panasonic Arbitrator Camera systems. These cameras are able to live stream events back to the department. If your officer is at risk you can be made aware right away and get them the backup they need. The officers heading to the scene will know in real time the position to take and the situation in detail.
These systems save time and money that would be spent in court. The cameras are built to handle extreme conditions. Triggers can be set up to automatically turn the camera on such as, hitting a specific speed, flipping your light bar on, etc. In the occurrence of a crash you can count on the Arbitrator system to be maintained and show all events leading up to the crash. A great way to tamper-proof your evidence!
AMM
AirLink® Mobility Manager helps to give real time insight into your fleet's health. With vehicle telemetry you can catch engine or device failures before it's too late. Track your fleet through a custom dashboard and get quarterly reports to stay on top of vehicle maintenance.
This tool comes standard with your Sierra Wireless Mobile Router. Routers work great to ensure your officers on duty have a great connection to contact each other and different departments as needed. With sub-second switching you will not skip a minute of connectivity. KELTEK is now offering training on your AirLink® Mobility manager if you want to learn more about utilizing this tool for your fleet's health.
Safety First
As a child you hear this saying over and over. As an adult when this topic arises at the office, on the news, or at partner meetings it's on a much more serious scale. It is heartbreaking news to ever hear of any fallen officers. We work to protect those who protect us daily. Working diligently with our partners to test new devices and put new standards into place that will improve officer safety.
To get a quote or just more information on any of the products we've discussed, or recommendations on ways we can help to improve officer safety please reach out to our team today using the link below.