KELTEK is proud to be attending the 2022 FBINAA IA/NE Spring Conference next week, April 6-8!! Will we be seeing you there?
In case you don't already know us, KELTEK is an experienced provider of public safety vehicle equipment and technology. In business for nearly 25 years, KELTEK has served more than 700 departments and protected over 17,000 public defenders2(4.8%). We work with police and fire departments, emergency medical services, and public safety agencies.
Our Iowa state contract authorizes us to provide Panasonic Toughbooks and Whelen lighting accessories – no bidding process required. This means you receive automatic discounts without having to ask for special pricing. In addition, we are a dedicated reseller of Sierra Wireless network solutions.
Stop by and see us!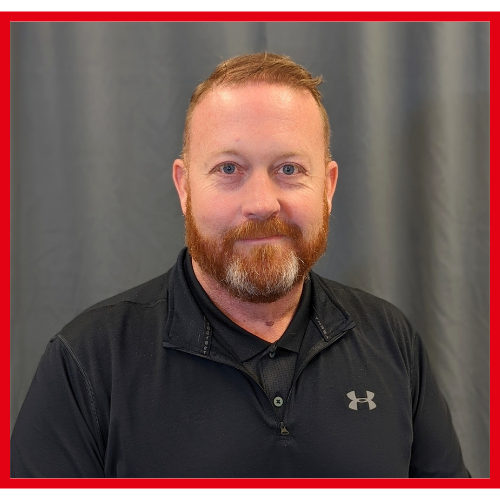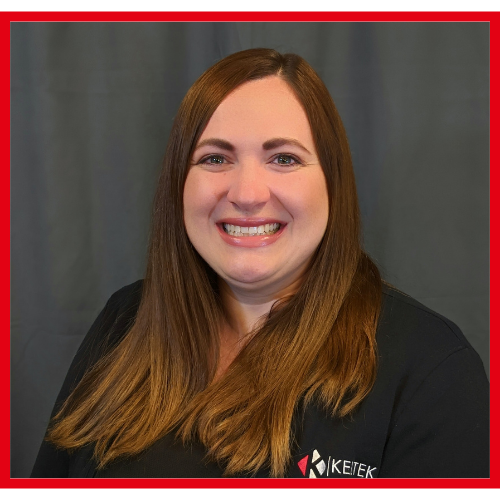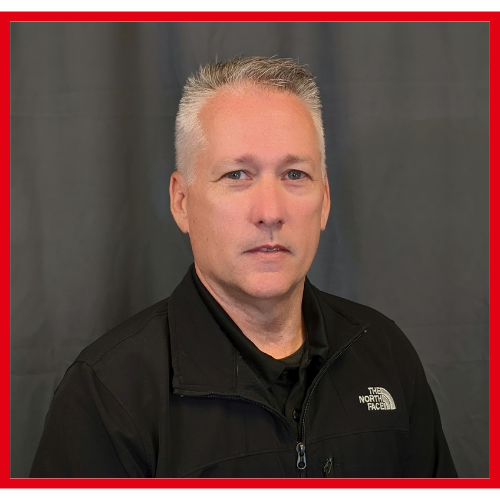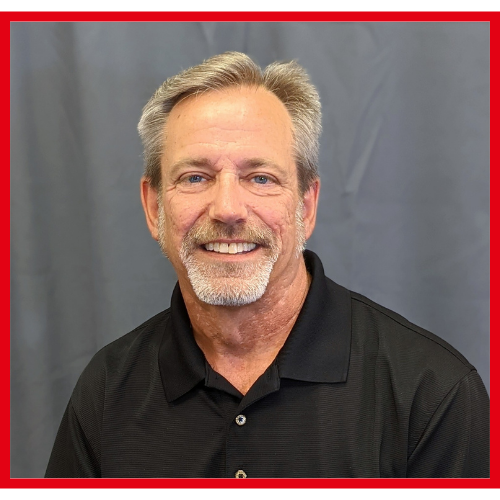 Ready to learn more about how KELTEK can serve you and your department?
If you have any questions or, please call 641-227-2222 to reserve a space on Larry, Ashley, Joel, or Steve's calendar during the show (April 6-8) or to contact us with any other questions about our offerings. We look forward to working with you!